A marathon office to office
On March 1st we – both Enjins and Deeploy– moved to a brand new office in the old city centre of Utrecht. With more space comes more opportunity to grow the team, meet with customers and work on new projects. Our companies are growing!!
Since this was a big step for both companies, we wanted to celebrate in a very special way. We found out that the distance between both offices was 42 kilometres. On top of that, we are founded by some very sporty people so, there was no doubt: it was time for a team marathon!
Two teams, two vans, a film crew, and we were ready to take upon the challenge. We finished the marathon office to office in 2 hours and 57 minutes and finally made it to the Oudegracht. Not bad, right?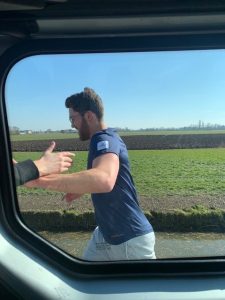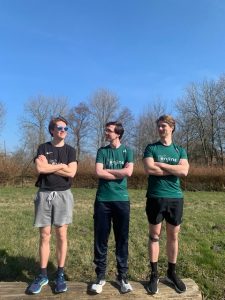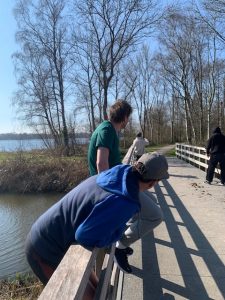 Do you want to see how it ended? Check the marathon office to office aftermovie here💥
We have plenty of room to welcome new people. Check our open positions here and take upon a new challenge in Utrecht! We are excited to share our growth with you all.
Want to stay updated?
Please fill in your e-mail and we'll update you when we have new content!